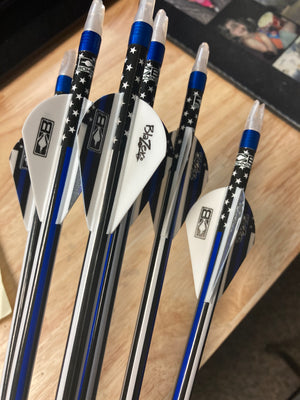 ARROWS
ARCHERY LEAGUE
SHOOTING GEAR
Archery for Kids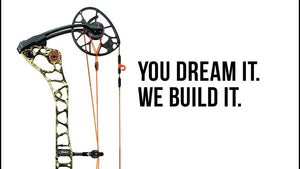 Yes, we customize! Contact US to find out pricing for your individual dream bow or arrows.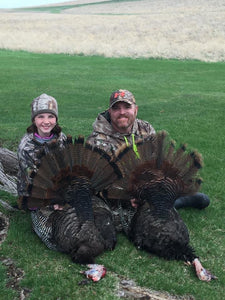 Archery Hunt 2019
Mya Burns - Age 10
Justin Burns - Age? Ha!!
Father-Daugher archery hunt two hours south of Emmetsburg, IA.  Turkey hunt took place in Audubon, IA near where Justin was raised.